Ahem.
[
peeking around corner
]
Hi.
I know it's been... like... a really long time. It's been so long since I've been writing here regularly that I feel sort of self-conscious showing up out of the shadows and expecting anyone to still be paying attention.
But I miss writing, and I miss the sense of connection and community I find when I'm doing this regularly. I love looking back over the archives and seeing the highlights - the big moments, and the little things I'd forgotten. Blogging helps me to pay attention, to mark the joys on the calendar. A couple of years ago, we had some pretty catastrophic things happen here on the home front - you'll notice that it coincides with the time when blogging went by the wayside. It was a necessary thing at the time, but as life has returned to some sort of a balance (I believe they call this "the new normal"), I find myself feeling ready again.
As I told a friend, I am re-calibrating.
So, Easter pictures should be forthcoming, along with a few other things. I got myself
a Facebook page
to make my fresh start all official and everything. (I love that we can all make our need to be "liked" totally up front now. Please Like me.)
In the meantime, here's a brief recap of recent happenings, in no particular order.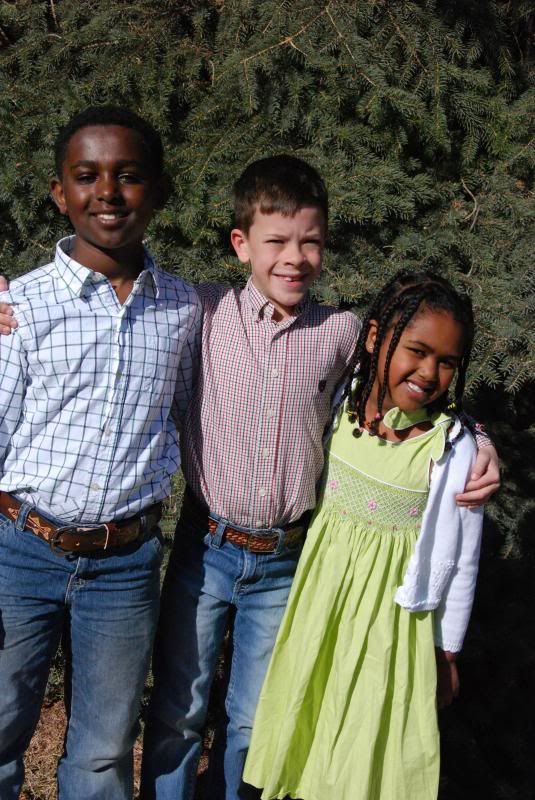 My kids grew a combined total of four inches in the last three months. Also, I took exactly zero pictures of them in the month of February. Somehow they grew anyway.
We added a new dog to our family. Meet Lily, the Appalachian "Yorkillon" (that's fancy for some sort of Yorkie-Papillion-WhoKnowsWhat mix). She's two.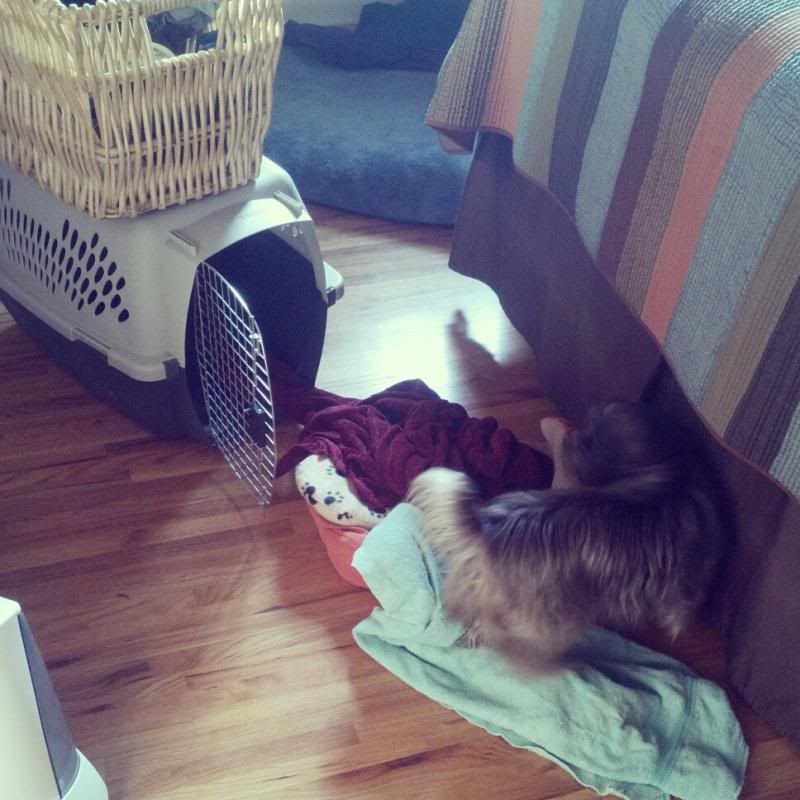 She does this every single morning. Did I mention that she's two?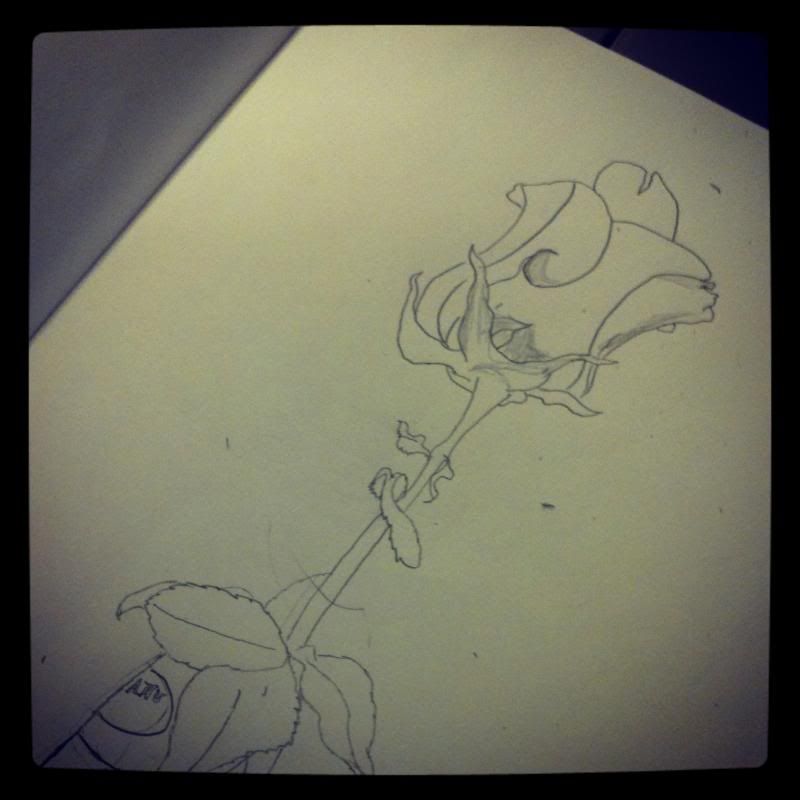 Danny drew this.
Spring came to South Dakota.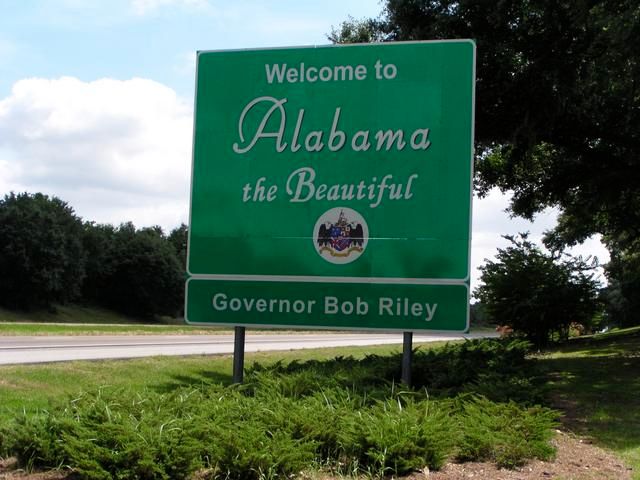 After four years in The Great Frozen North, we got orders to move to the Deep Deep South. Moving closer to my family and the beach - awesome. A hiatus of at least a year from shoveling snow - fantastic. Still deciding how I feel about the rest of it.

We also celebrated Christmas, Valentine's Day, President's Day, Crazy Hair Day, Palm Sunday, Good Friday, Easter, and April Fools Day. I've almost finished the final edits on a book I've been working on (editing, not writing) for the last four years - expecting publication this year - and started on another one. I've been busy with
Ethiopian Women's Empowerment Fund
, switching our focus from our young women's house (
They're all graduating this year! Yay!!
) towards a micro-loan program for mothers, which is closer to our original goals. And learning a lot about non-profits, fundraising, cultural fluency, and privilege. Lots of growth up in here.
So, there you have it. I'm reading a book by
Brené
Brown, and she talks a lot about "leaning into the discomfort." (You should
watch her TED talk
- it changed my life.) Coming back to this well-loved project I have so neglected is uncomfortable, but good. Thank you, dear readers, for still being here.